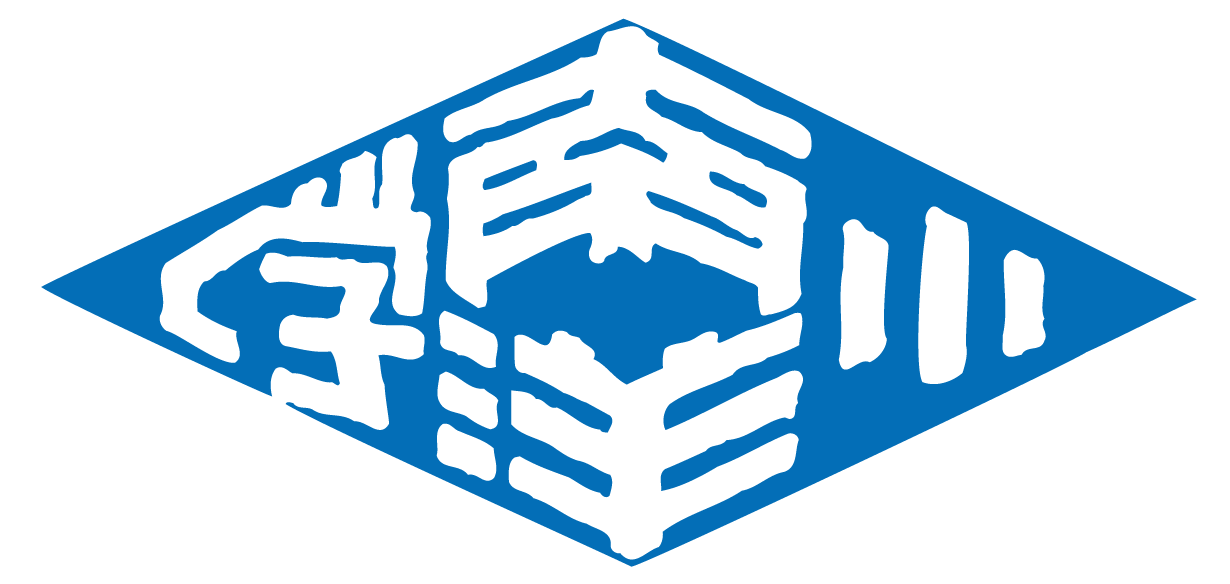 校徽
校旗上的蓝色象征忠诚与和谐,白底象征纯洁与淳朴
School Crest
Blue Background – Loyalty to home, school and country
White Character – Purity in thought and action
学生信约
我们是南洋小学的学生,
誓愿做个
尊师重道、明辨是非、思维敏捷,
懂得回馈国家的孩子。
Student's Creed
We, the pupils of Nanyang Primary School,
pledge ourselves to be good students
and respectful of our elders.
We will work together as a family,
sharing and caring for one another.
We will strive for excellence in whatever we do
and uphold the good name of our school.
We will promote peace and goodwill around us and
do our part to serve our country.
校歌 School Song